What is Reify?
Reify (ˈrēəˌfī/), taking something abstract and turning it concrete.

Reify Energy products and services are a form of love. Centered around overall wellness, the purpose of Reify is to inspire you to understand what energy and daily actions support your freedom. We provide freedom tools to help you visually embody freedom, purposefully focus on what you can control, and help you choose to be intentional with what energy you allow to coexist with you. Our services help with building healthy daily habits that welcome high vibrational energy into your life. Our products serve as visual and physical affirmations of energy that supports the best version of yourself.

All Reify products represent a form of positive energy. All services are intentionally delivered with love.
We free ourselves in the creation process of each product and service.
We invite you to begin your journey of intentional living with us <3.

Please feel free to reach out if you have questions on any of our products or services.

peace & love,

D & Tori



Meet the Reify team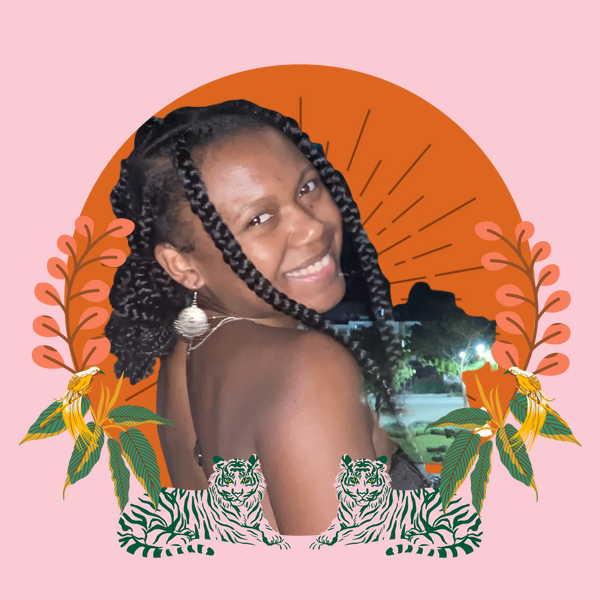 D aka Déja,
Founder; Strategy & Marketing Director, RYT-200
Godly faith~Conscious eating~Intentional movement and breath ~Creativity~ Nature

Reify was created in my quest to reconnect with my breath and creativity. As a young melanated woman, I struggled with stress while striving for independent financial freedom since respect and peace were not initially part of my "home" spaces. Reify Energy is a vow to end toxic patterns that inhibits us from becoming the best version of ourselves.

Reify has freed my creativity and breath. Each and every design from my hands embodies free spiritedness and love. My breath is freed through my yoga practice and leading others through their practice.

It's truly an honor to help you live intentionally. Please do reach out if you'd like help with conscious movement and eating, along with breathwork.

Gratitude &love,
D
Tori
Cofounder; Operations & Marketing Director
Free-spirited and raised to enjoy nature and be in tune with one's health, Tori's knowledge around spirituality stems from her childhood being raised with ideologies that align with The Seven Great Hermetic Principle as well as teaching from Dr. Alfredo Sebi about herbal medicine & herbal properties.

Born and raised in Brooklyn, NY, her environment allowed her to further her knowledge about holistic health and spiritual ideologies through the individuals that have inspired her and literature that she has acquired. Her lifestyle and beliefs are shown through how she navigates her path through life. Still learning and experiencing, Tori spends her time reading, exploring nature reserves, traveling both locally, nationally, and internationally. Reify's birth partially derives from the actual beliefs that are currently held and practiced by Tori.